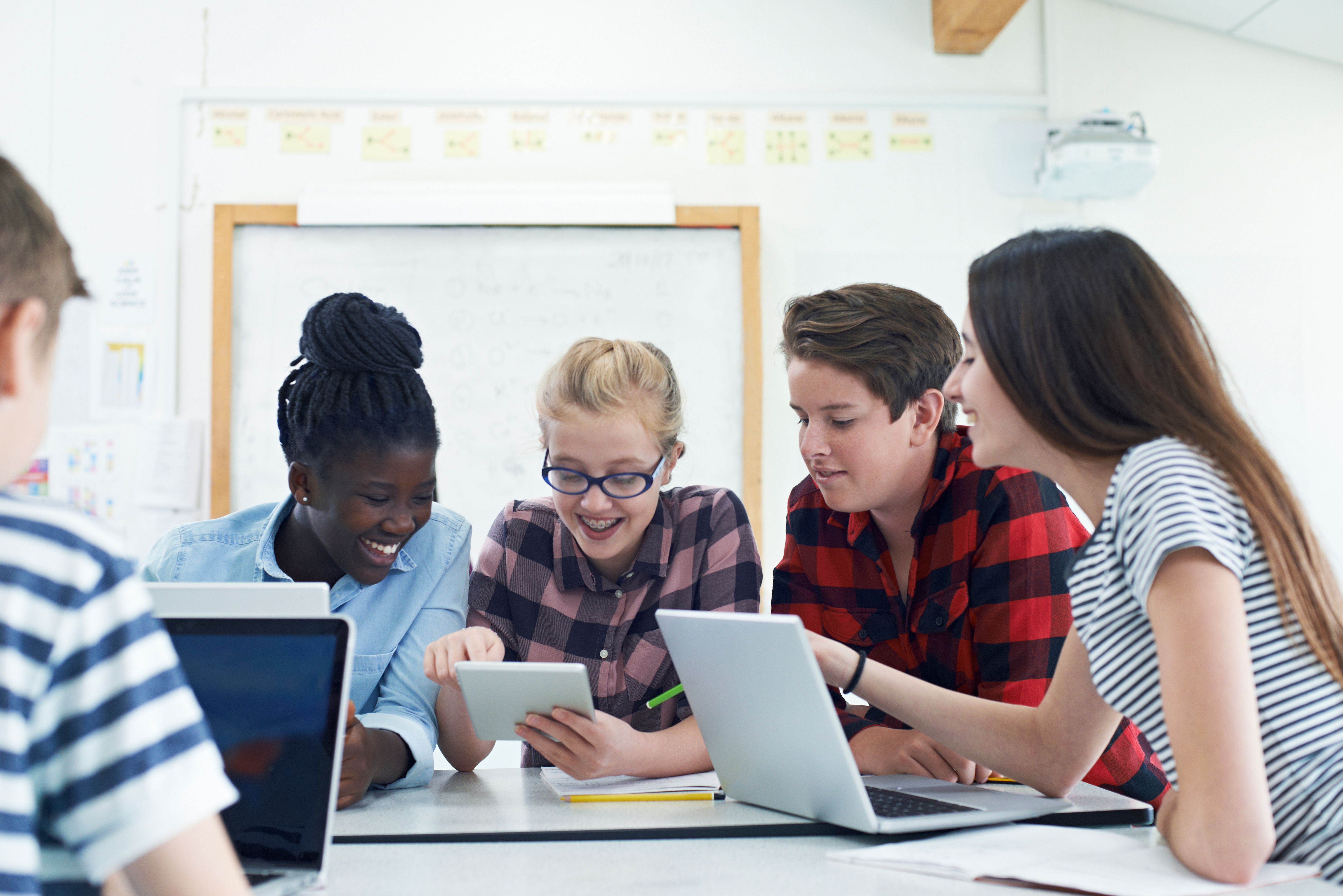 Engage and Empower Your Students
In this second course from the Genius Hour series, Terri Eichholz from Engage Their Minds will share practical ways to plan for Genius Hour in your classroom for students from ages 5-18 in electives or core curriculum classes. With lots of free downloads and built-in time to prepare, you will finish the course ready to share your plans with stakeholders, get your students excited, and help them to navigate choosing their topics.
Who is Terri Eichholz?
Terri taught for twenty-nine years in the public school system in San Antonio, Texas. She began as a 5th grade teacher, transitioned to teaching Gifted and Talented students K-5, and then became a STEAM Master teacher at a campus for grades 4-12. She loves to share resources with teachers on her blog, Engage Their Minds, and offer her services for professional development.
Featured Products
Looking for more courses? We are adding them monthly, so sign up below for notification of new ones! If you haven't taken the first in this series, Introduction to Genius Hour, check it out!
Check your inbox to confirm your subscription