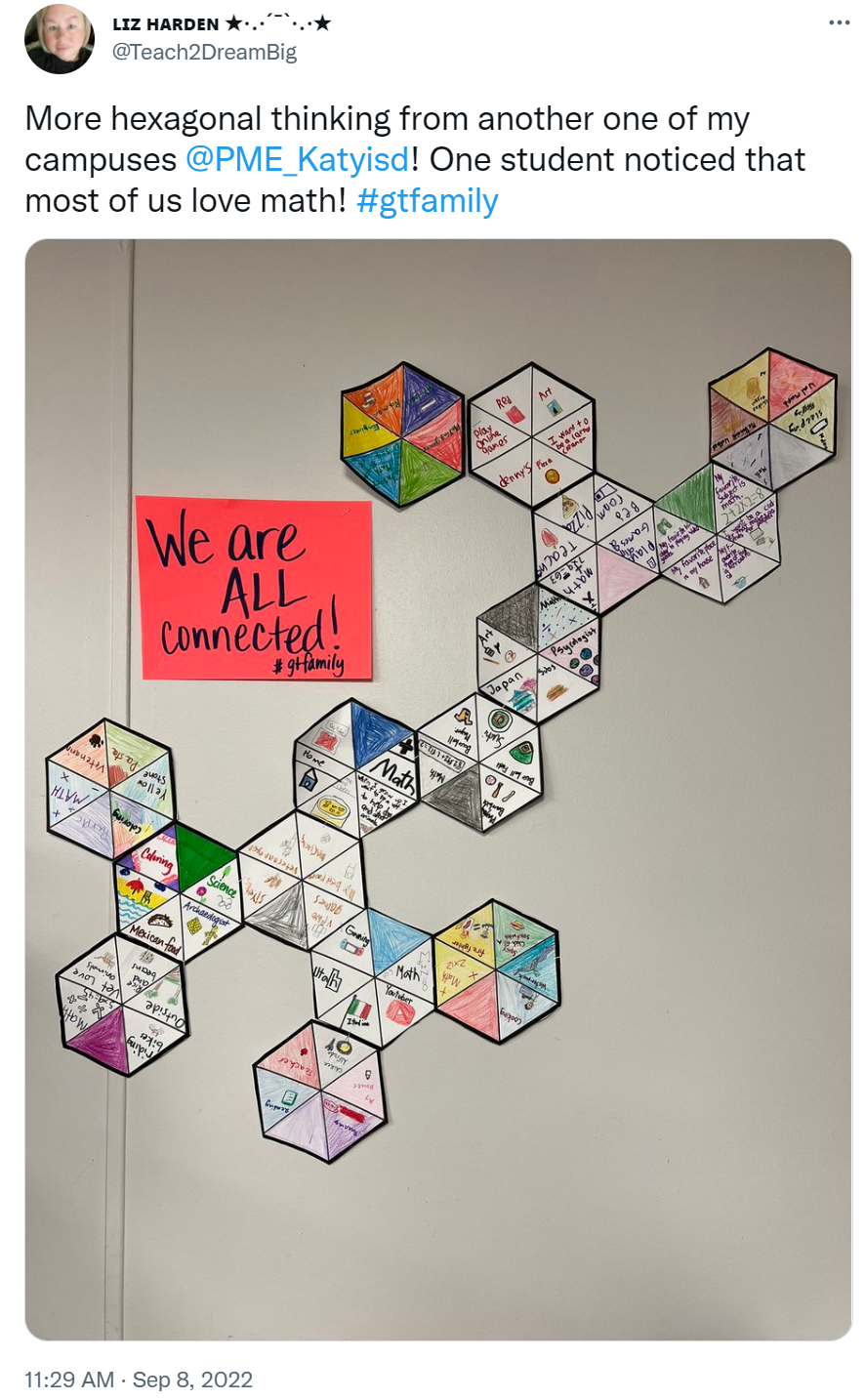 Hexagonal Thinking Builds Community and Transforms Thinking
You will be amazed by the engagement and collaboration among your students when they do hexagonal thinking! In addition, you will all learn more about each other and whatever you are studying.

Harnessing Hexagons Curriculum
My name is Terri Eichholz, and I am an educator with 29 years of classroom experience from K-12. I specialize in Gifted and Talented Education, Maker Education, Ed Tech Integration, and STEAM. I've worked for SAISD and NEISD in San Antonio, Texas, and currently consult, conduct professional development, and write articles about education. I enjoy engaging all students, including adults, with hands-on, student-centered learning. You can find me at engagetheirminds.com or email me at [email protected].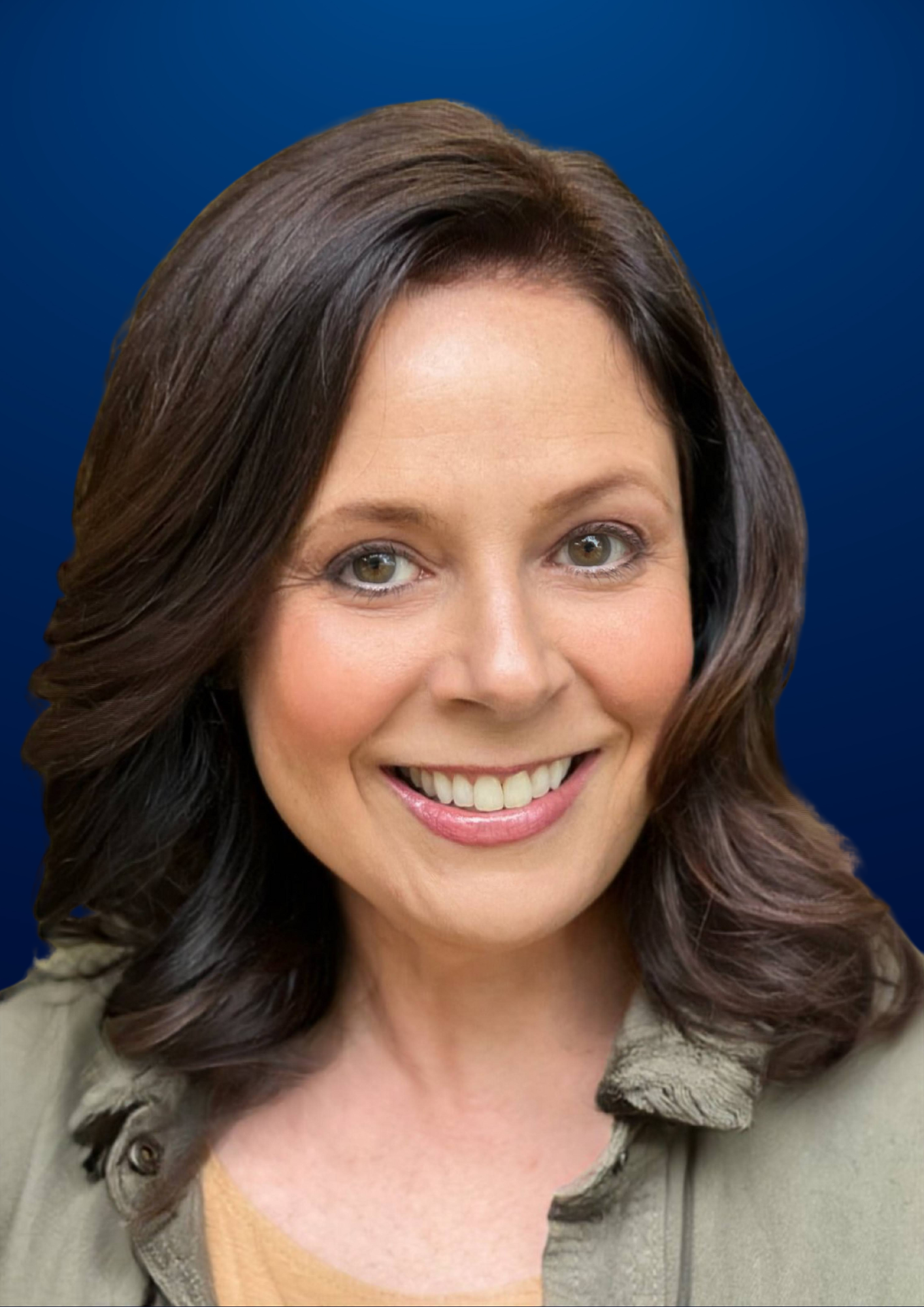 Other Featured Products
Interested in more courses? See these other options from Terri Eichholz of Engage Their Minds!
Check your inbox to confirm your subscription