Currently Featuring!
More courses to come soon!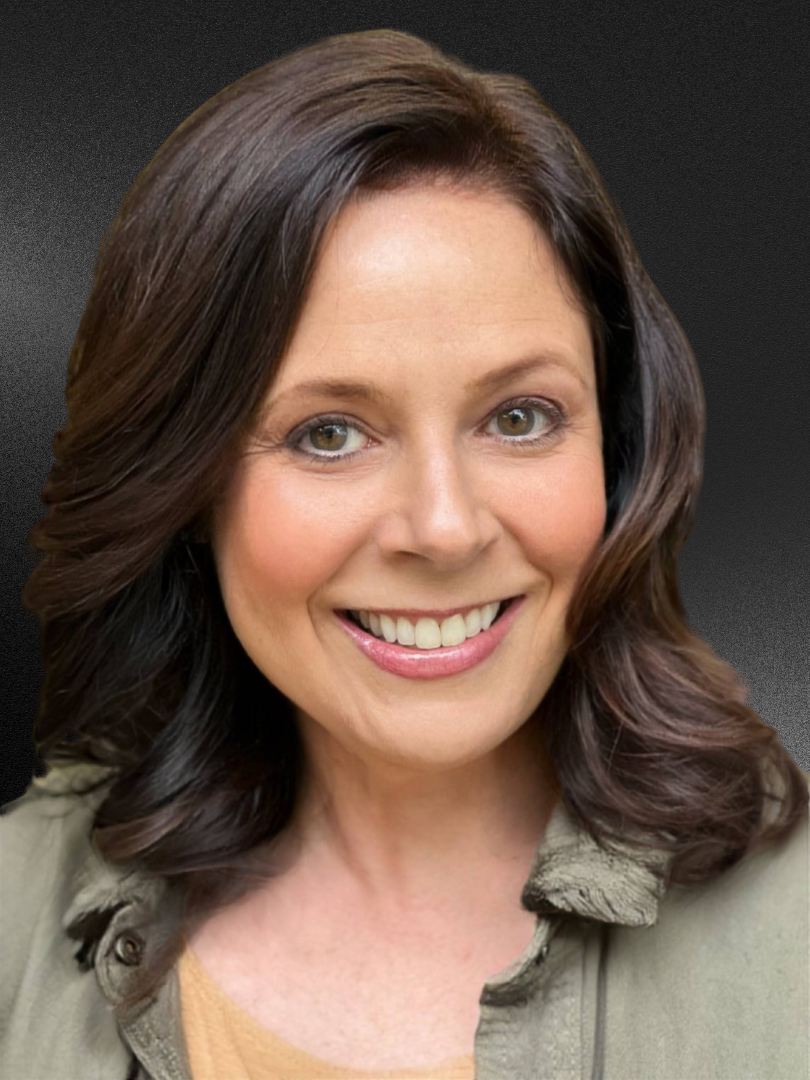 For 29 years I've been teaching in public schools, and for 11 years I've been sharing what I've learned on my site, Engage Their Minds. Now I want to help even more teachers to learn how to make learning more meaningful for their students.
Check your inbox to confirm your subscription